Promoting innovation development and scaling at the intersection of climate change, food security, and agriculture
Investing in innovation for climate change, food security and agriculture
The Innovation Commission promotes innovation development and scaling at the intersection of climate change, food security, and agriculture. The Commission identifies high return investments in innovation for climate mitigation and adaptation in agriculture and food security. In many cases, even once innovations have been developed, market or government failures prevent them from reaching an efficient scale. The Commission identifies such barriers and proposes institutional mechanisms to efficiently stimulate innovation and take the most effective ones to scale. It also examines the role of meta-innovations: mechanisms for encouraging innovation development and scaling, such as open, tiered, evidence-based social innovation funds, and Advance Market Commitments for climate change, food security, and agriculture.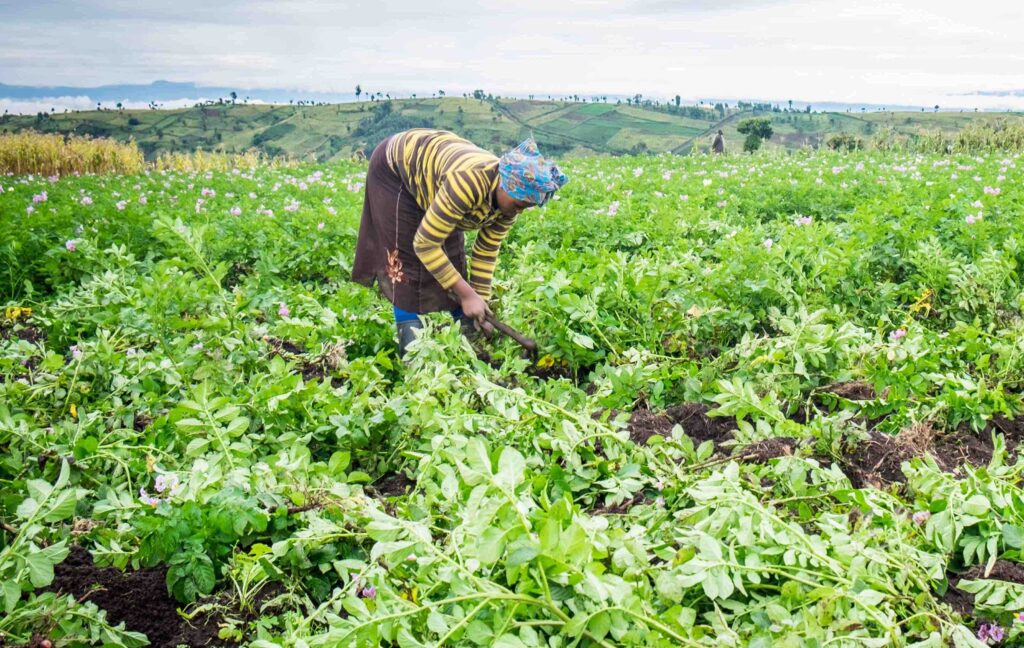 Drawing from leaders in academia, government, international organizations, and society
The Commission Secretariat draws on published knowledge as well as consultations with experts from academia, government, the private sector, international organizations, and civil society to generate actionable proposals to transition innovations to scale.
The Commission Secretariat
See the Commission in action at previous events
Gain insights from our latest work
See the latest news about the commission and its members